About the State Of Washington
Washington is one of the largest states in America. It is located in the Pacific Northwest. The Evergreen State stretches from the snow-capped Cascade Mountains to the forested islands of Puget Sound. It combines bustling metropolitan areas like Seattle with some of the most beautiful natural scenery in the country. Washington State is famous for its wildlife.
Major routes and areas in WA
Although the state is large, there are only a few destinations popular with drivers. Car shipping in Spokane, Seattle, Spokane, Tacoma, Kennewick, Yakima, Everett, and Vancouver.
Truck drivers choose a route that goes through the I-5, I-82 or I-90 freeways. So if you need your car transported to some remote locations (e.g. Port Angeles, Bellingham, Forks, Aberdeen, Brewster), the delivery price will be much more expensive because these cities are far from the big highways.
The western half of the state is more densely populated and is the ultimate route for drivers. If you get your car delivered or picked up along these routes then transit will be faster and the price will be low. Of the eastern cities, Spokane is the largest and most popular.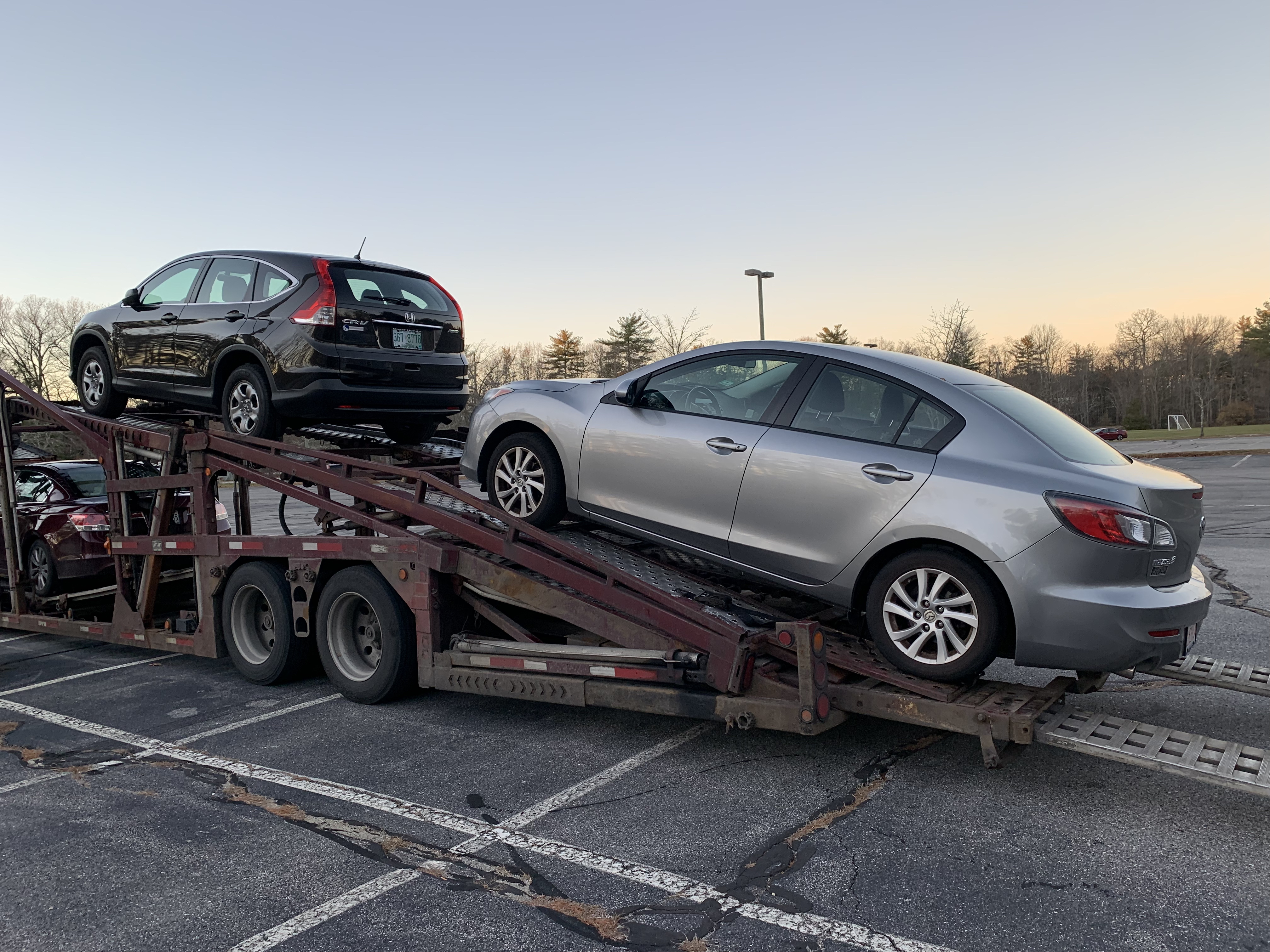 Shipping from Washington
Every day dozens of loaded trucks haul cars from major cities in Washington State such as Seattle, Spokane, Tacoma, and Kennewick to other states in America. Although there are 50 states in America, there are just a dozen destinations that are popular with drivers. These states rank at the top of the country in terms of population.
Popular routes

Spokane, Washington - Los Angeles, California
Seattle, Montana - Chicago, Illinois
Tacoma, Montana - Atlanta, Georgia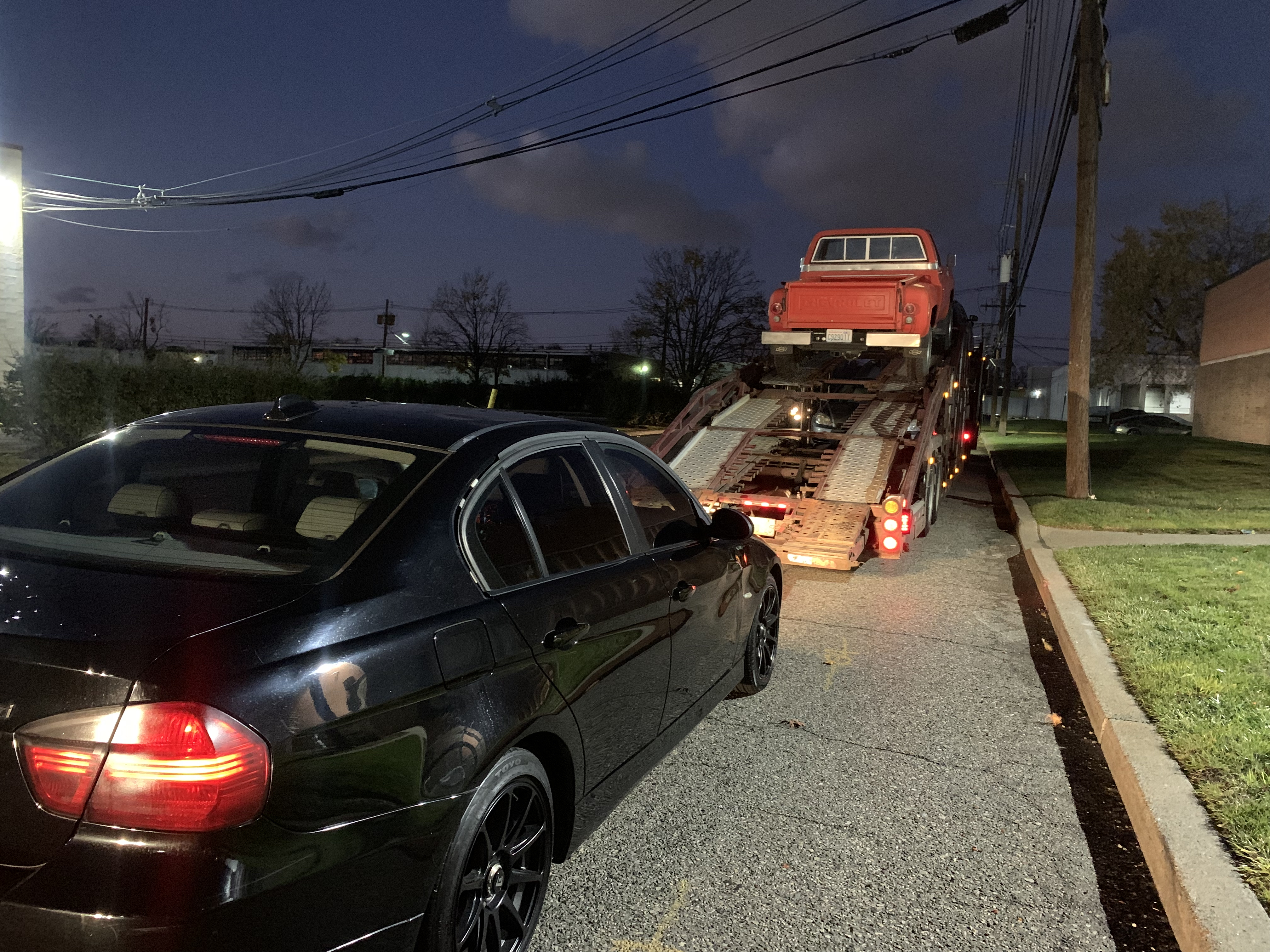 Shipping to Washington
There are also hundreds of vehicles from other states to Washington State. One of the most popular destinations is California or Oregon. Because shipping from there is cheap and takes little time. Trucks deliver cars on the straight I-5 highway, passing major cities such as Los Angeles, Stockton, Sacramento, Eugene, Salem, Portland, Vancouver, Tacoma, Seattle, and Bellingham. Also, cars are often delivered to Washington State from major cities in states that are the transportation centers of the United States - Illinois and Florida.
Popular routes

Jacksonville, Florida - Seattle, Washington
Savannah, Georgia - Spokane, Washington
Wilmington, North Carolina - Ritzville, Washington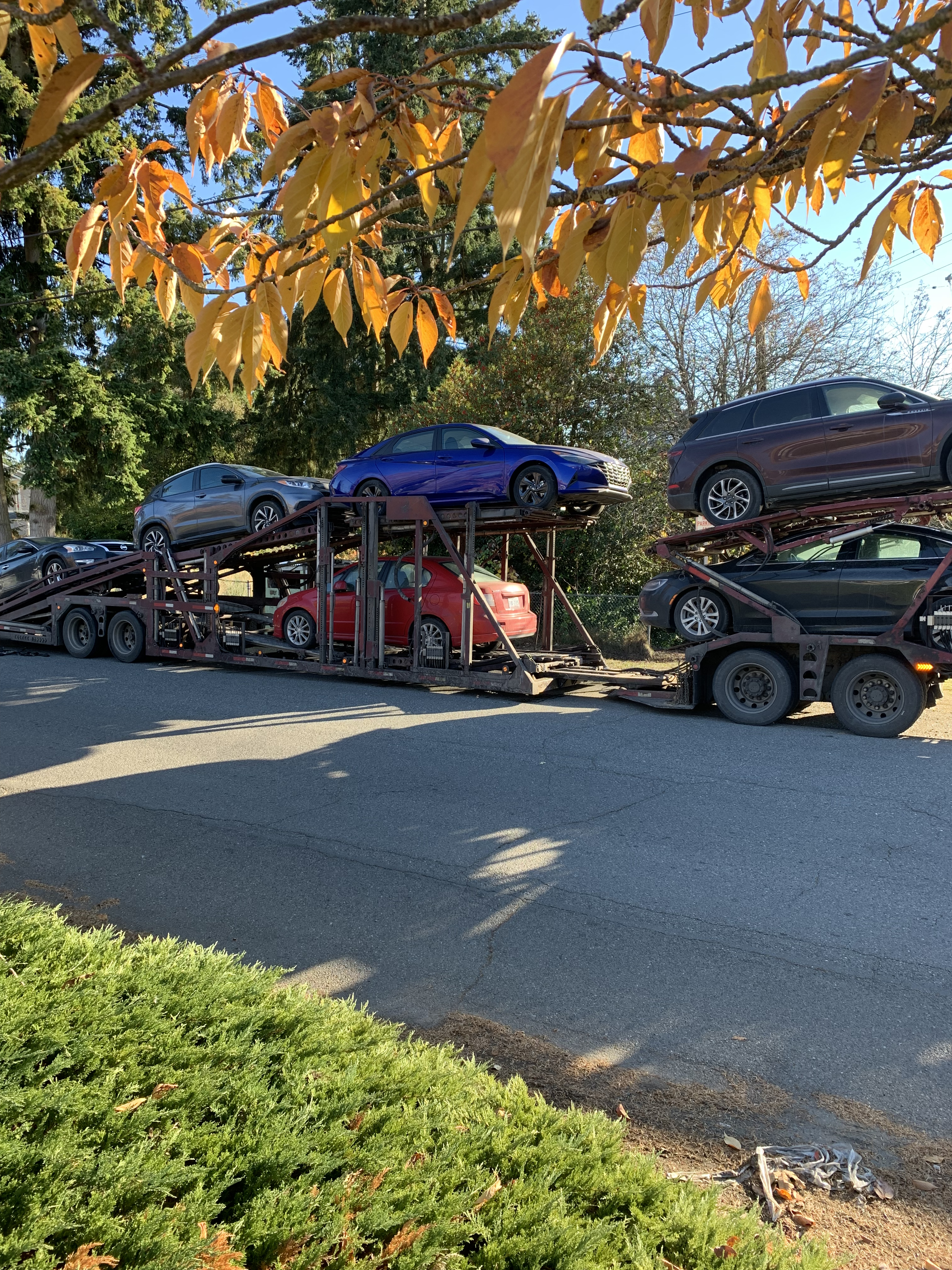 Shipping Details for Washington
Several major highways pass through Washington State, connecting it to other states. I-5 is the main north-south route through western Washington, and I-90 is the main east-west route.
I-5 - runs from San Diego, California, through major California cities such as Los Angeles, Stockton, Sacramento, Eugene, Salem, Portland, Vancouver, Tacoma, Seattle and Bellingham. The route ends in Canada at the border with Washington.
It is the most popular route for carriers along the Pacific Coast. When you're sending a car from California or Oregon to Seattle, it will cost less and take less time to deliver if the drop-off point is along I-5.
Another highway, I-90, is an east-west interstate highway that runs almost the entire length of the country and passes through several major cities in Washington state. I-90 tends to be more popular east of Minnesota, as the route gets pretty bare after Minneapolis.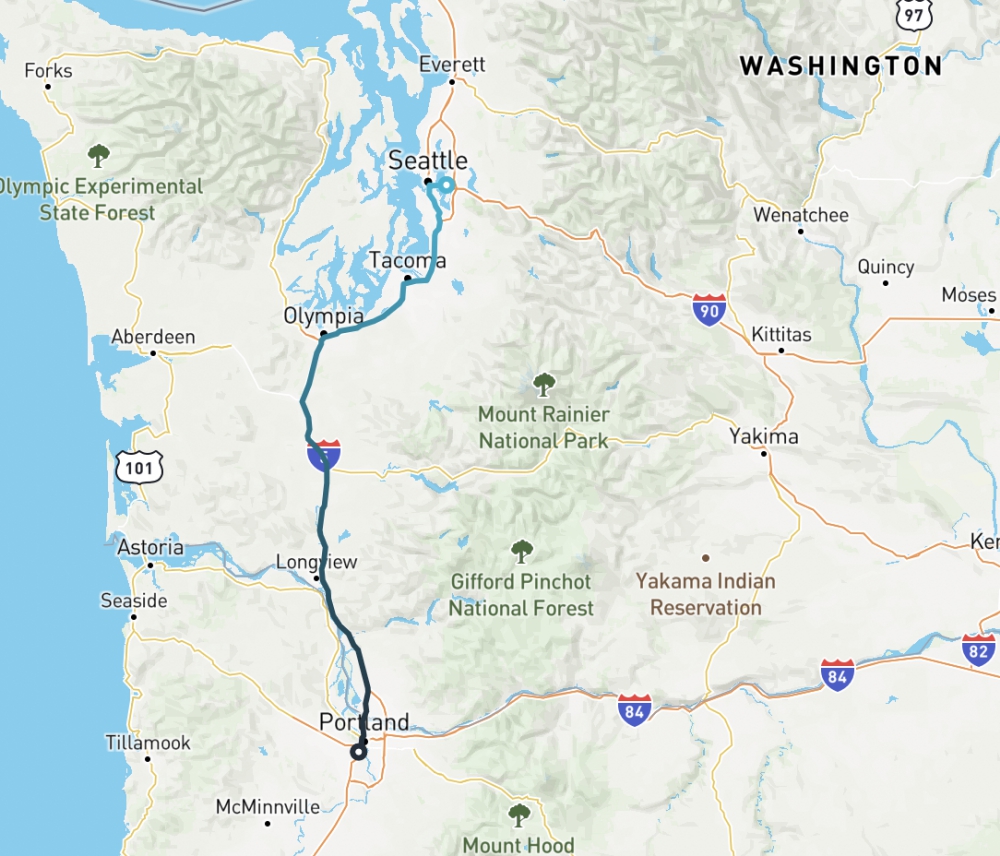 Cost & delivery time
Shipping rates for vehicles to or from Washington are calculated on a case-by-case basis. The cost may vary depending on the size of the car, weight, its working condition and any modifications, seasonal demand and type of transport.
You can find out the exact price and delivery time of the car by filling out our online form. There you can immediately arrange delivery.
DA Shipping Auto Transport will provide the best service, reliable delivery and the best price in the industry.
Shipping cost list
| Shipping From/To | Car Types | Delivery time | Cost |
| --- | --- | --- | --- |
| Seattle, WA - Spokane, IL | Coupe | 1 days | $300 |
| Tacoma, WA - Portland, OR | Sedan | 1 days | $150 |
| Everett, WA - Denver, MT | SUV | 2-3 days | $1386 |
| Memphis, TN - Yakima, WA | Minivan | 2-4 days | $1840 |
| Olympia, WA - Boston, MS | Pickup | 5-7 days | $1965 |
Most asked questions
How much does it cost to ship a car? If shipping by open trailer it will be cheaper and it will depend on the type of your car and the distance to which address to be delivered. Prices can range from 30¢ to 90¢ per mile.

Our recommendation. It is better to trust a company that has experience and your car will be fully insured. If you drive yourself for long distances is not a good idea, anything can happen on the road and from the point of view of saving money is not a big difference.

Yes, you can put things up to 150 pounds in the trunk or in the back seat. If you want to load a full car, you can negotiate directly with the driver for a fee. The amount can range from $100 to $300 to avoid overweight. Please note that the driver is not responsible for your belongings.

The insurance covers your car from minor to major damage all the way. The driver must inspect your car before loading and give you a copy of the inspection. If your car has parts that are loose, they can fly away on the way. If you choose to transport in open trailer the insurance will not cover those loose or broken parts.
We help you transportation your vehicle
Using our service is easy, you don't need to think about where to bring the car and where to pick up. Affordable transportation solutions.
Lear How It Work