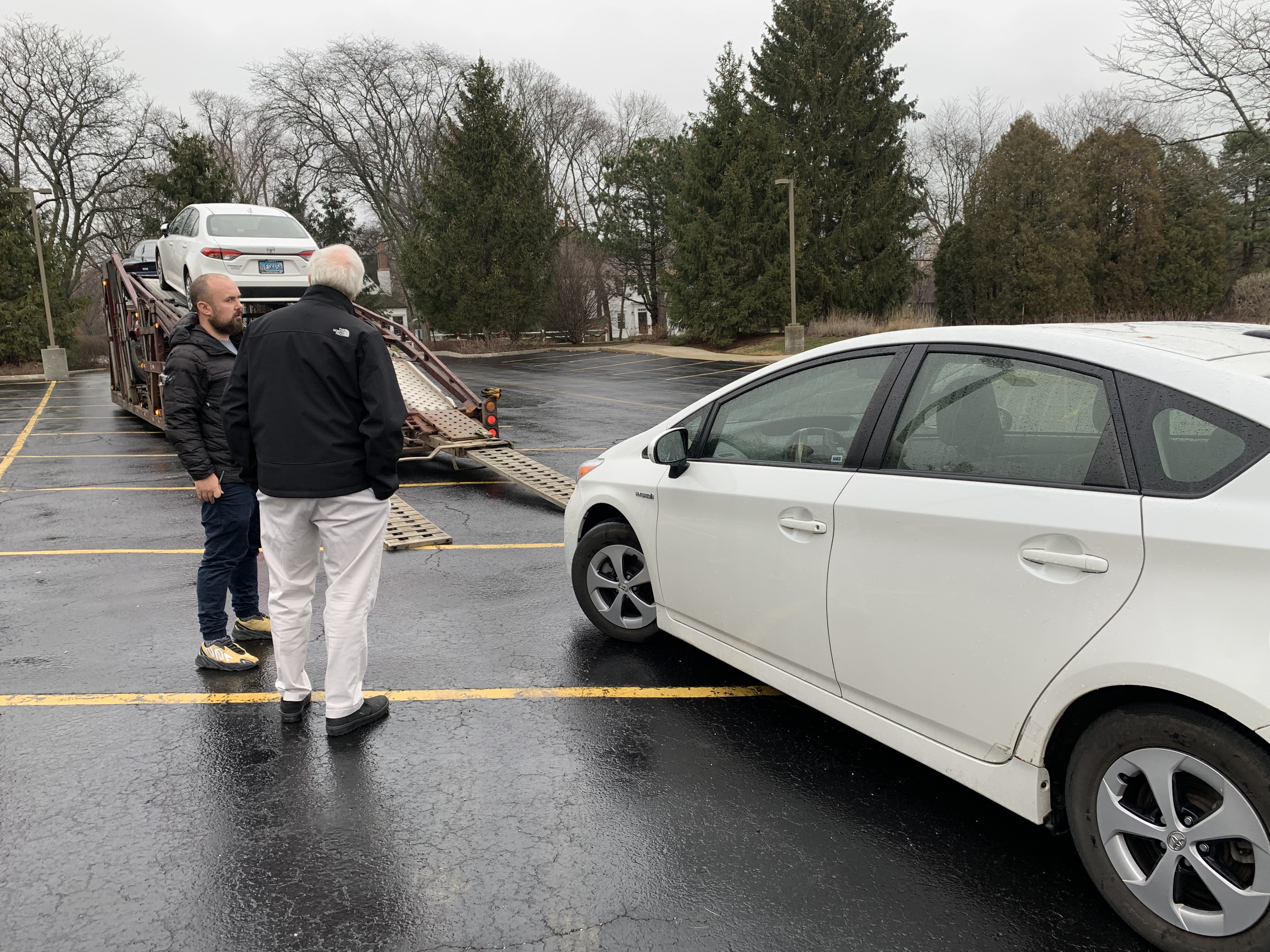 Illinois Auto Transport Company
We are a transportation company in the state of Illinois that is happy to provide you with our car transportation services.
The best way

to ship cars at affordable prices in Illinois

Our car shipping services are used by both regular citizens and dealerships that need to move 1 to 2 cars to different parts of the country.

We transport on car hauler trucks that can carry up to 10 cars at a time. This type of transportation meets all the needs of our customers.

Thanks to this method we can easily adapt transportation to customer's requirements.

This method of transportation is suitable for absolutely any type of vehicle.

We can confidently say that our services are available in every city in Illinois.
The average cost to ship from $0.27/mile in Illinois
Our trailers on which we transport cars
We can offer you two types of trailers at the moment.
For your luxury or classic cars that need protection above all else, we offer you the service of a enclosed car trailer.
For basic vehicles, we offer open transport is the most common affordable trailer that satisfies customer's desire to transport any type of vehicle also inoperable cars.
Standard

Open Car Trailer$$

Basic and affordable Insurance included

Premium

Enclosed Trailer$$$

Suitable for premium Insurance included
Auto transport company near Illinois
If you are looking for a company in your state of Illinois, we can say with confidence that we are ready to move your vehicle both inside and outside of Illinois. These days, you can get all the information online from the comfort of your home. Just tell us your neighborhood or address, and we'll send a truck driver to you to pick up your vehicle.
What types of vehicles we carry
We ship all types of vehicles such as sedans, SUV, pickup, minivans, convertible, motorcycles
Long-distance auto transport on trailers
Why do we only transport cars on trailers?
- First is door-to-door car delivery in a short time and without any extra charges.
- The second is the availability to transport the car to almost any city and to the customer's address.
- Third - the cost of transportation on trailers is among the most favorable prices and affordable for ordinary citizens.
We are always ready to implement customized expedited delivery services with a very high level of service.
At the moment transportation for long distances in this way is more in demand than others.
More about the advantages of auto transport on trailers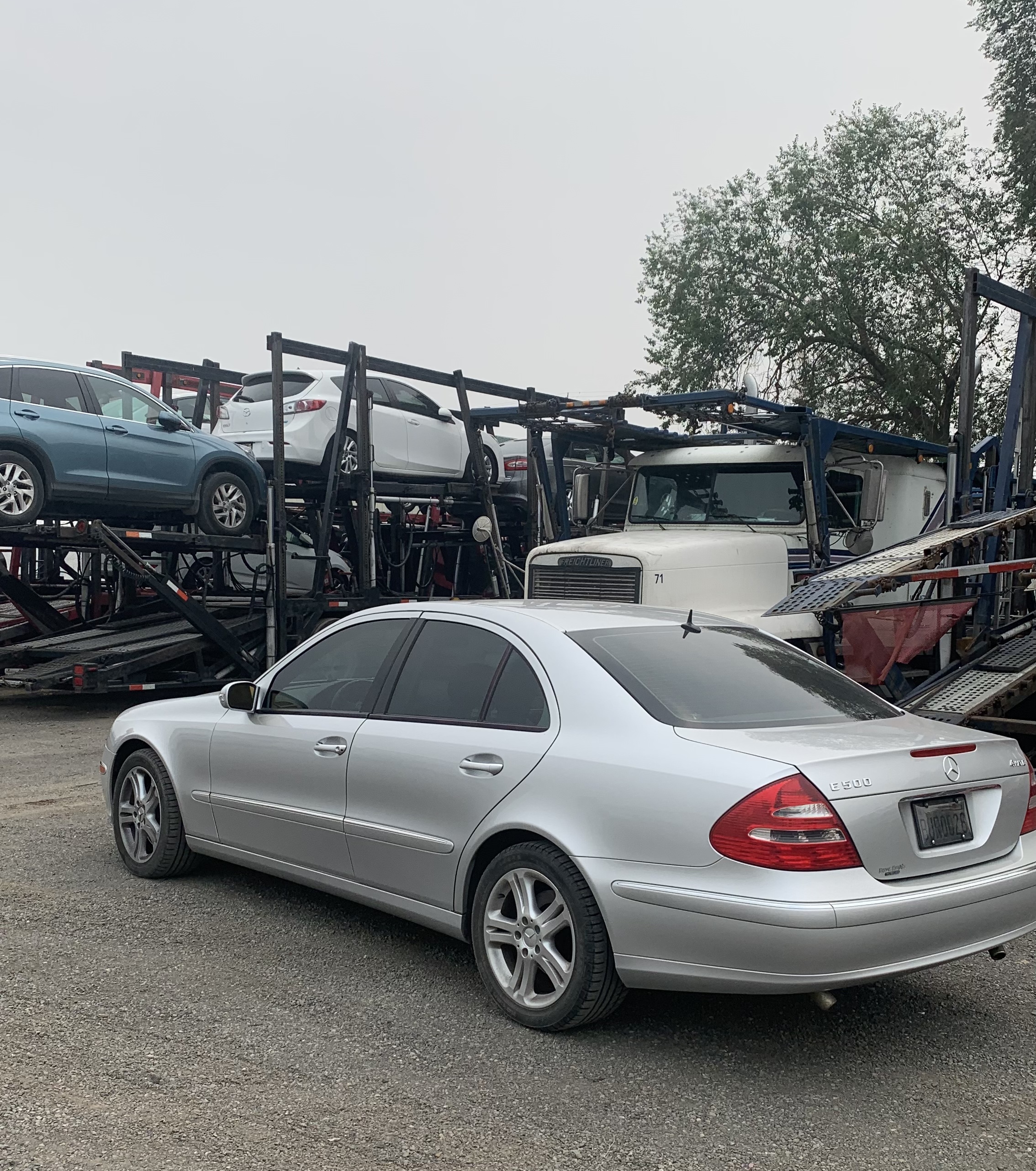 We take care of everything
If necessary, we can tailor our services to meet your needs.
We stand for quality and safe transportation.
We have enough experience to deliver your car on time and without any problems.
Our car transporter services cover all the needs of our customers, regardless of the type of car.
When you choose our car delivery service, you'll get guaranteed and on-time delivery right to your home at competitive prices.
More about car shipping in Illinois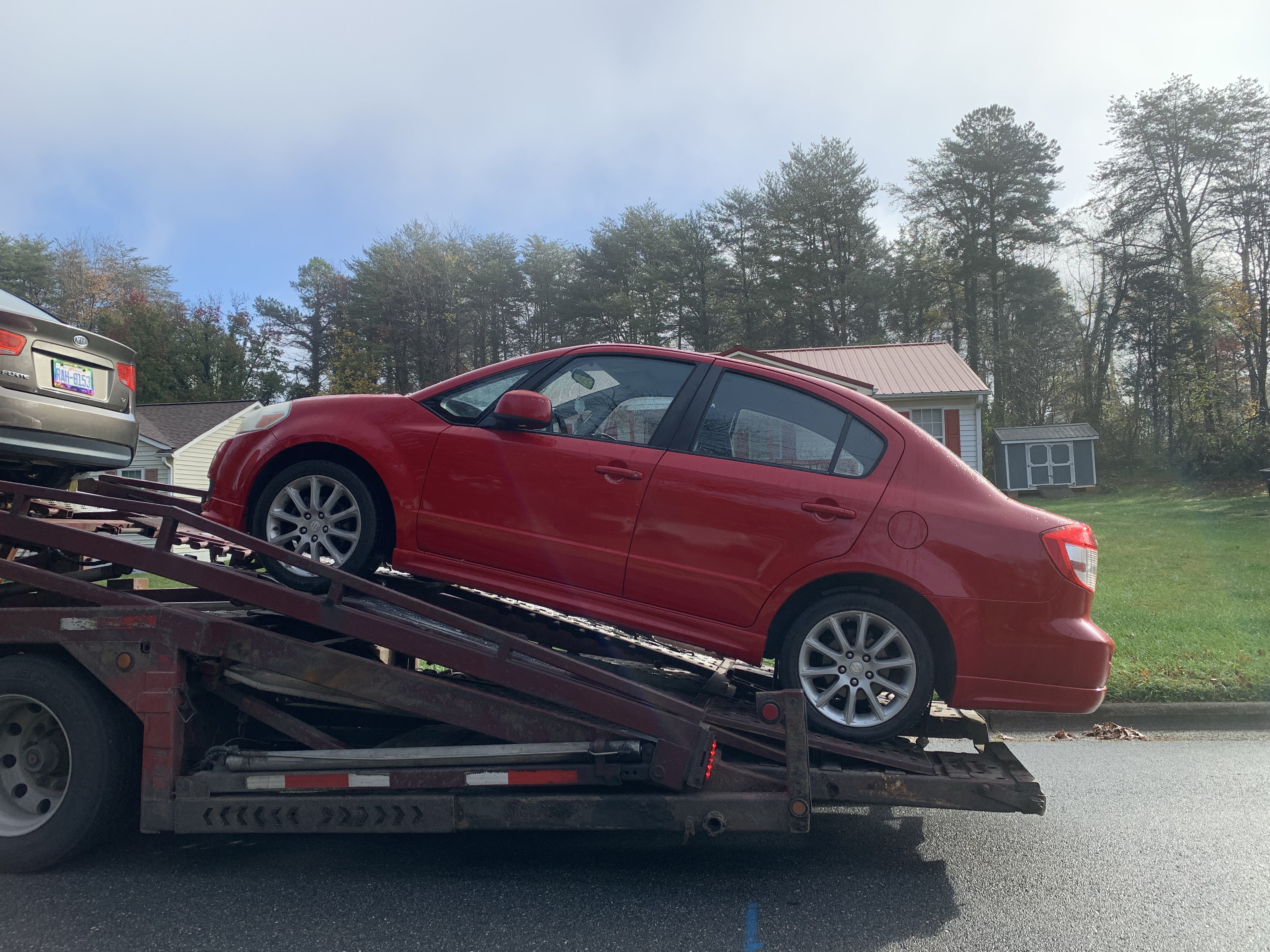 Successful shipping
Each shipment is individual and limited to days. You can see our successful deliveries to our customers. We make every effort to make every customer happy and satisfied.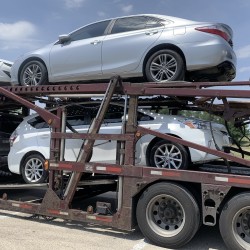 Naperville, IL - Seattle, WA
June 2023 Completed
4 days Shipping time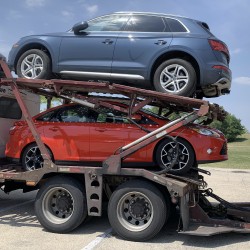 Indianapolis, IN - Spokane, WA
May 2023 Completed
3 days Shipping time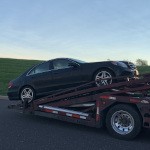 Plainfield, IL - Orlando, FL
April 2023 Completed
3 days Shipping time
Average cost of transportation by type of vehicle from/to Illinois
| Shipping From/To | Car Types | Delivery time | Cost |
| --- | --- | --- | --- |
| Washington D.C - Plainfield, IL | Pickup | 2-3 days | $1,150.59 |
| Naperville, IL - Gainesville, FL | SUV | 2-3 days | $810.49 |
| Arlington VA - Naperville, IL | Pickup | 2-3 days | $1,142.40 |
| Aurora, IL - Las Vegas, NV | Minivan | 2-3 days | $1,561.44 |
| Aurora, IL - Spokane, WA | Coupe | 4-5 days | $1,088.10 |
| Plainfield, IL - Seattle, WA | Coupe | 4-5 days | $1,328.64 |
| Plainfield, IL - Jacksonville, FL | SUV | 2-3 days | $801.31 |
| Naperville, IL - Coeur d'Alene, ID | Sedan | 3-4 days | $1,102.36 |
| Aurora, IL - Boston, MA | SUV | 2-3 days | $1,239.40 |
| Naperville, IL - Raleigh, NC | Minivan | 2-3 days | $1,436.32 |
Our company is pleased to provide services for residents of Illinois cities
Plainfield, IL / Zip codes: 60490, 60544, 60585, 60586

Naperville, IL / Zip codes: 60440, 60490, 60540, 60563, 60564, 60565, 60566, 60567

Aurora, IL / Zip codes: 60502, 60503, 60504, 60505, 60506, 60507, 60538, 60542, 60563, 60564, 60568, 60569, 60585, 60598, 60599
Most asked questions
How much does it cost to ship a car? It will be cheaper when hauling an open trailer, and it depends on the type of vehicle you have and the distance you need to haul the car. Prices can range from $0.39/mile to $1.52/mile.

Our recommendation. It's better to trust a company that has experience, and your car will be fully insured. If you drive yourself long distances - it's not a good idea, anything can happen on the road, and in terms of saving money there is not much difference.

Yes, you can put things up to 150 pounds in the trunk or in the back seat. If you want to load a full car, you can negotiate the fee directly with the driver. The amount can range from $100 to $300 to avoid overweight. Please note that the driver is not responsible for your belongings.

Insurance covers your car from minor to major damage all the way through. The driver must inspect your vehicle before loading it and give you a copy of the inspection. If your car has loose parts, they can fly off on the road. If you choose to ship in an open trailer, insurance will not cover these loose or broken parts.

Door-to-door service means that the auto transport company that will transport your vehicle takes responsibility to pick up and deliver the car to the address you want without any additional fees. But the customer has to provide an address where the driver can load or unload the car within 15-30 minutes in a safe and legal manner.

This question cannot be answered by the name of the company alone. That is why car carrier do not work according to a certain scheme or schedule. But you can choose several transport companies for certain destinations. Well, if you need expedited delivery, you can order it for an extra fee.

Top loading is when the vehicle is loaded at the top of the car hauler truck. This is only possible if you have ordered an open trailer and you need to transport the car over long distances only when the carrier uses a car hauler semi truck with 9-10 cars. The advantages of top loading are that the auto will not get too dirty and is considered to be more protected on the road.

This is a very important legal document for the provision of car transport services, on which all the information for both the customer and the driver is set out. Both parties are obliged to comply until the delivery is completed. The document records all information about the vehicle in terms of damage. The document is also used in case of an insurance claim.

If you have roof rack on your vehicle, it will be oversized and may not fit in the trailer. Make sure you remove roof rack from your vehicle before we pick up. If you like to leave it there will be extra charge.

The vehicle owner should be present if possible, but not necessary. Sometimes there are cases when we can do this without the presence of a vehicle owner. Have an alternative party, like a friend or relative, sign on your behalf. We take a picture of the vehicle on pickup and delivery days.
We are a dependable auto shipper in Illinois
Using our service is easy! DA Shipping Auto Transport is fully bonded, licensed, and insured.
See all cities